Sonoran Veterinary Center
High-quality veterinarian for furry, scaled, and feathered friends.
Proudly Welcoming New Clients!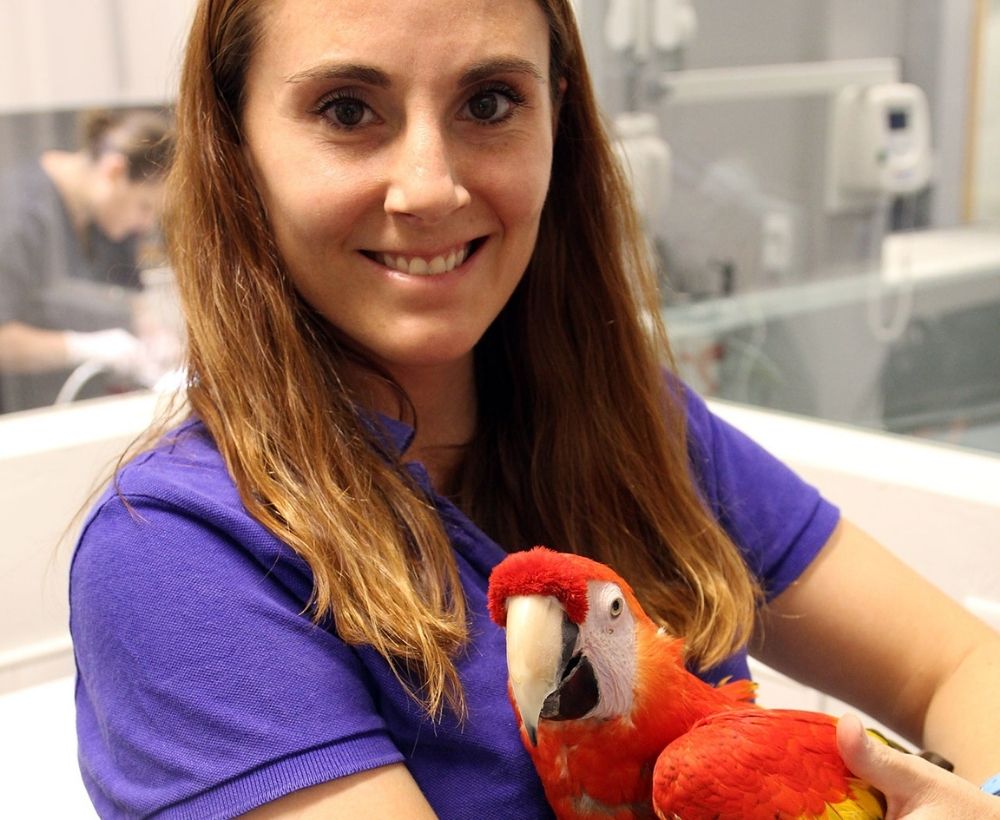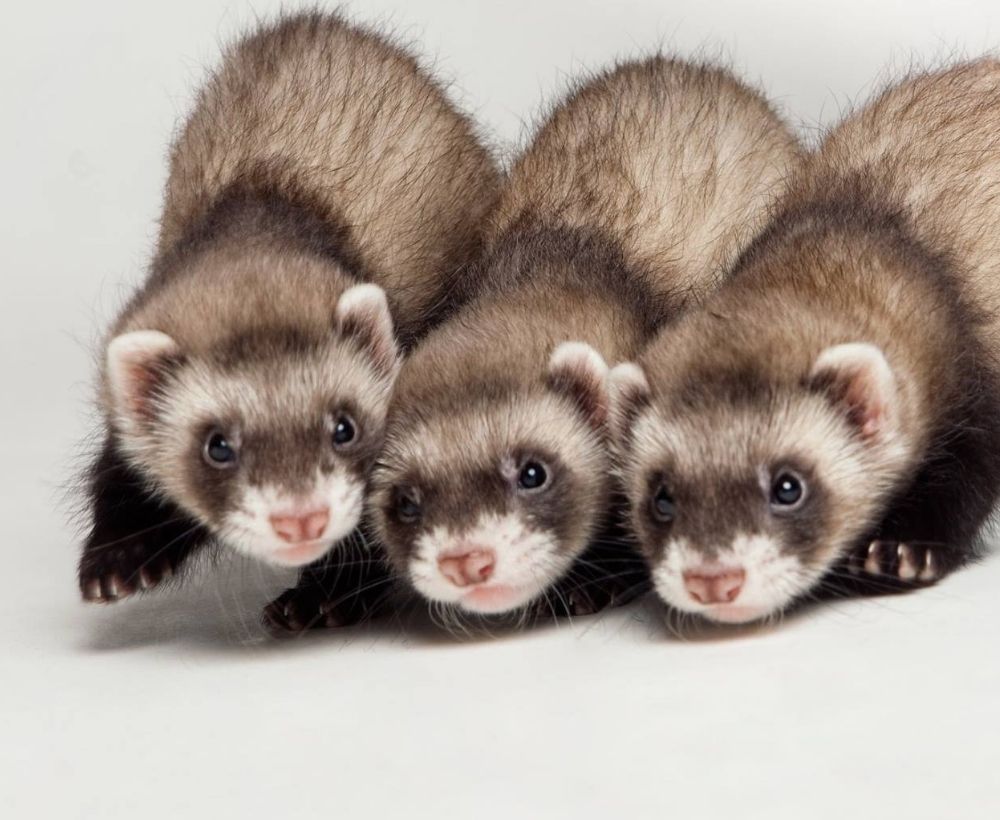 We strive to provide the highest level of compassionate veterinary care.
Sonoran Veterinary Center offers a full range of veterinary services to a wide variety of species, from dogs, cats, and small mammals to birds, reptiles, and amphibians. We strive to provide the highest level of compassionate care to each of our patients and equip our clients with the knowledge and support to cultivate a life-long bond with their animal companions.
Our team at Sonoran Veterinary Center is excited to meet you and your furry, scaly, or feathery friends!
Tucson Veterinary Services
Providing Veterinary Care, Including Vet Emergency for Your Pets in Tucson.
Sonoran Veterinary Center offers the highest quality individualized care and services for your furry, feathered, and scaly pets.
Pet Wellness & Preventive Care
Our team will spend time examining your pet from nose to tail. Preventive care, nutrition, dental care, and species-specific husbandry and enrichment will be discussed. An individualized care plan will be tailored to meet your pet's specific needs. Our veterinary team will also answer any of your pet-related questions.

Advanced Pet Diagnostics
At Sonoran Veterinary Center, we are proud to offer the latest technology as a means of providing your pet with the highest quality veterinary care. From routine blood work to X-rays and ultrasounds, our team can provide the insights you need to make the best decisions for your pet's care.
Pet Dentistry & Surgery
We offer exceptional dentistry for dogs, cats & small mammals as well as corrective beak care for exotic animals. We perform a variety of soft tissue and orthopedic surgery for dogs, cats, and exotics. We use specialized equipment for small mammal dentistry and avian/exotic anesthesia and surgery.
We love our clients and patients! Thank you for all your kind words.
Thank you for making Sonoran Veterinary Center one of the highest-rated veterinary hospitals in Tucson! Your kind words mean the world to us, and we're so thankful that you've taken the time to provide us with feedback.
Friendly staff, excellent doctors. I recommend Dr. Yeager to anyone who is looking for an excellent veterinarian for their exotic or dog and cat pets. She took excellent care of my foster bunny and my current senior kitty.
Beautiful modern office! Excellent exotic care for our menagerie of pets. Great friendly staff, Dr.Yeager is knowledgeable and always makes us feel welcome and comfortable.